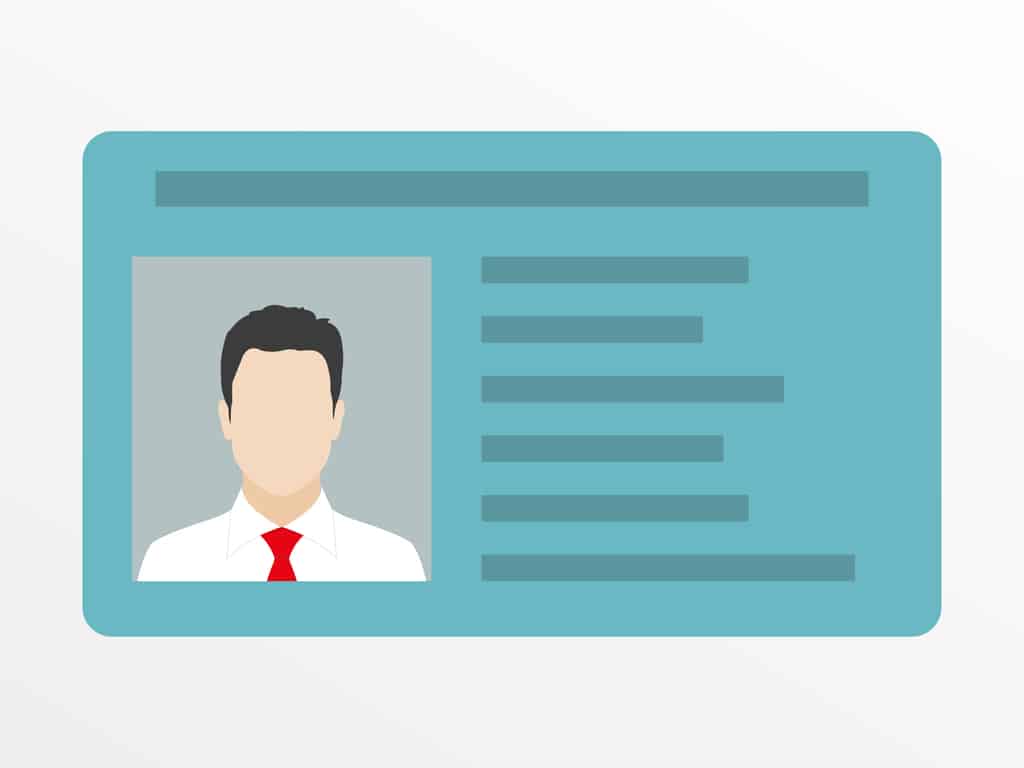 We are very excited to be working on some new digital products and services that leverage the strength of our data along with some cool technology from our partners. Our new product is called Web Spotlight and the goal is to help IDentify visitors to your web site, even if they have not logged in, and do so in a compliant manner.
Web Spotlight works with our technology partners to identify cookies and hashed emails that have been collected from other publisher's web sites. Using these hashed emails, Digital Segment can match these to our database of over 700 million email addresses to generate contact details of many of your web site visitors.
Lastly, we suppress any contact that has expressed that they have no interest receiving marketing messages (either derived from your internal list, national and state lists, and other suppression methodologies). The goal is to reach identification of at least 30-50% of your visitors so that you can use traditional re-targeting marketing techniques to reach your new potential consumers.
If you would like Digital Segment to quickly set up the cadences for these touch points (e.g. reach out with a simple messages on three separate occasions over the next month), then we can also provide this as a service. Contact us for more information!